Electrical Manufacturers Representative
Serving Southern New Jersey, Eastern Pennsylvania, Delaware, Maryland and DC for t
he Commercial, Industrial, Utility, OEM, Transit and Military & Defense markets.
Our focus is to clearly establish and maintain a positively recognized and respected reputation as the best manufacturers representative agency, existing to serve the customers and the principles that we represent.
We are dedicated to service, competitiveness, product design and specification to ensure our position in the market.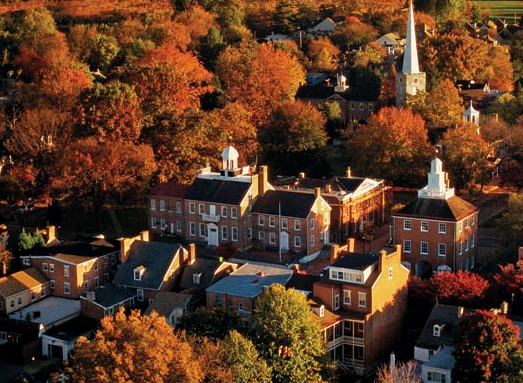 JAG Electrical Sales is located in the heart of Historic New Castle Delaware